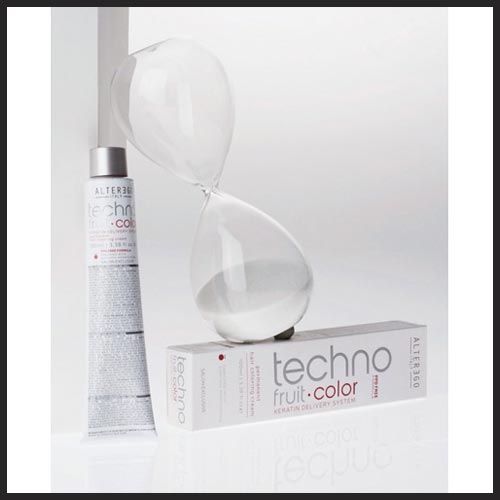 ALTER EGO ITALY
❤️


TECHNOFRUIT COLOR
Plaukų dažai
---
permanentinis dažymo kremas
Nuolatinis dažymas be PPD, galintis veiksmingai reaguoti į
klientų poreikius, kuriems reikia ryškios ir ilgalaikės spalvos.
Subtili formulė , praturtinta "Keratin Delivery System"
Naujoviška veiklioji medžiaga, galinti į žievę pernešti dažų mikro-pigmentus.
brangiosios regeneruojančios veikliosios medžiagos keratino medžiagos ir
restruktūrizuoti baltymines medžiagas, skirtas
stiprinti vidinę plaukų struktūrą.
Naudą:
• nepaprastas kosmetika ir blizgesys
• maksimalus spalvų sandarumas, užtikrinantis ilgalaikį rezultatą;
• 100% baltų plaukų padengimas
• tikslios ir patikimos spalvos kiekvienam atspalviui
• paprastas ir greitas maišymas ir naudojimas dėl kondicionavimo tekstūros
• Formulė be PPD, skirta maksimaliai gerbti vidinę ir išorinę plaukų struktūrą
NIUANSAI: galima įsigyti 111 atspalvių 28 spalvų serijoje.
PAKUOTĖ: 100 ml vamzdis.
---
Rate this product:
41 click
Viewed 181272 times
+3903311706328
Download PDF