ALTER EGO ITALY
❤️


BE BLONDE - BE BLONDE PURE LIGHT CREAM
Decoloranti per capelli
---
New professional E-COMMERCE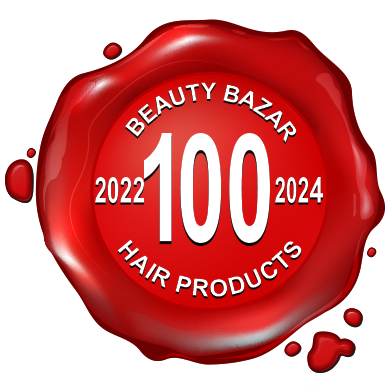 BE BLONDE è la prima gamma di colore e prodotti esclusivamente professionali realizzati per soddisfare tutte le esigenze di capelli naturalmente biondi' decolorati o schiariti. La gamma BE BLONDE combina le proprietà di ricostruzione' nutrimento profondo e massima lucentezza degli speciali principi attivi selezionati Eco-certificati e senza Parabeni:
• Active Shine complex: ingrediente di origine naturale estratto dai semi delle palme del Brasile' dona eccezionale lucentezza e brillantezza' ad azione illuminante e restituiva.
• Inca Oil: olio nutriente' estratto dai semi dell'omonima pianta originaria del Perù' riconosciuto per le proprietà ristrutturanti e anti-invecchiamento.
BE BLONDE PURE LIGHT CREAM è la crema decolorante cosmetica che grazie alla sua formulazione in crema permette un maggior controllo e praticità delle tecniche applicative con una schiaritura fino a 7 toni. Adatta a tutte le tecniche applicative (mechès' colpi di sole' balayages' shatush e graffiature)' ideale per schiariture con cartine a vista o mano libera. Può essere utilizzato per il servizio di decapaggio o decolorazioni totali in abbinamento al TOTAL BLONDE ACTIVATOR.
confezione: sacca da 500 g.